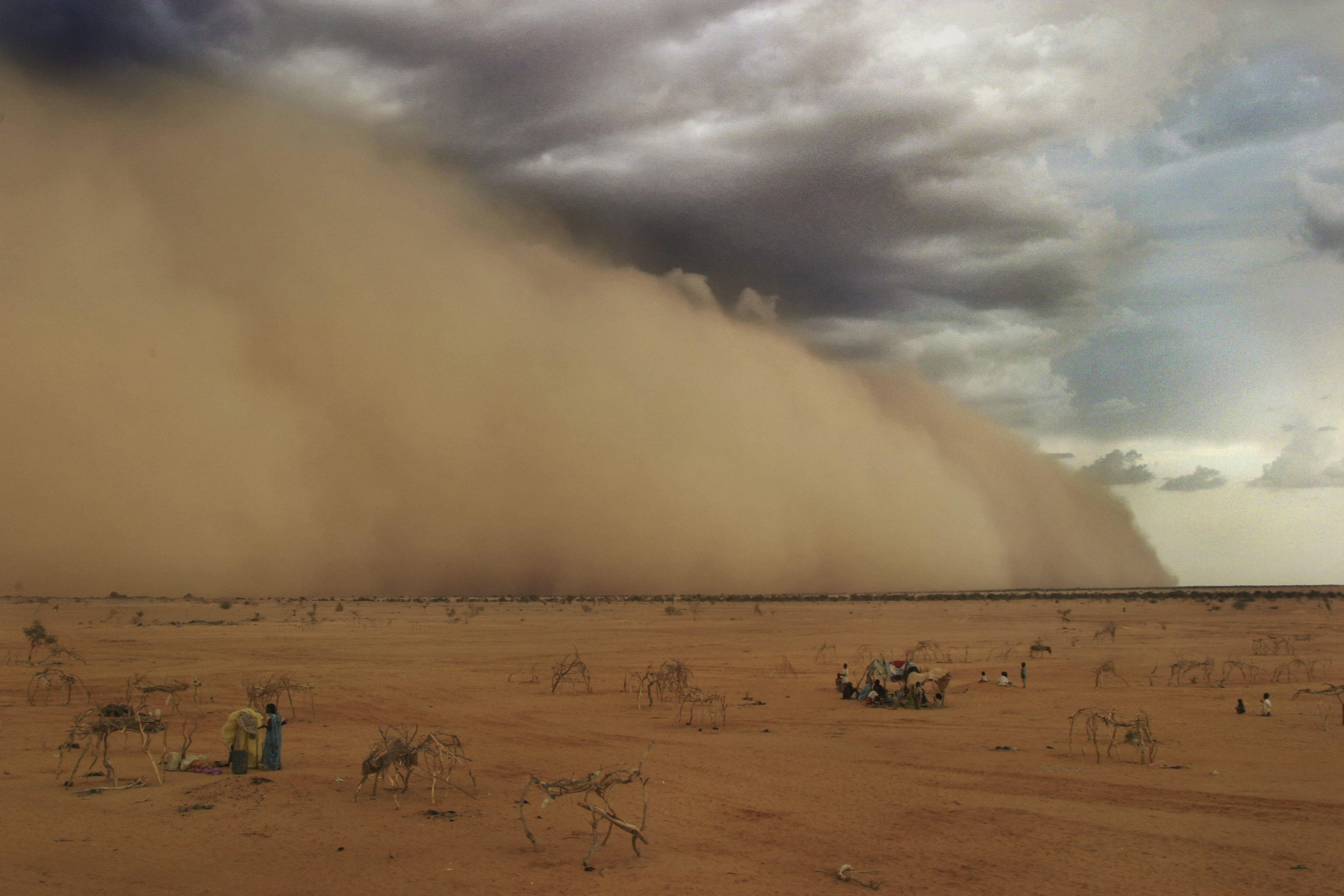 Jahi Chikwendiu
"A good photograph makes people feel."
Workshop Memory:
As a workshop attendee, I covered a little gazebo wedding. At the time, I was one of those young photogs who believed wide-open apertures made pictures better. My coach, Joe McNally, very correctly pointed out that the layers in some of my pix would have been more pronounced and less distracting with even a bit more depth of field. It was a simple but very powerful lesson. In the last couple of years when I was a coach at the Mountain Workshops, one of the participants told me his picture-taking style was to shoot everything with the aperture "wide open." With McNally's lesson in mind, I told that student that if I were to put my style in terms of aperture, my style would be f1.8−f22 as I pointed out a range of circumstances that called for the full range of f-stops.
Advice:
I could probably go on for days, and in quite a few different directions, regarding advice I'd give to my younger self, knowing that positive outcomes would not be guaranteed if I could actually go back and follow it. But photographically speaking, I started still photography out of a desire to be a filmmaker. Maybe I would advise my younger self to more strongly pursue motion-photography storytelling much earlier in life. Maybe I'd be a productive cinematographer at this point. But maybe being a cinematographer would sadly negate many of the powerfully deep and varied life experiences/opportunities I've had as a photojournalist.
About:
Jahi Chikwendiu is a staff photographer for The Washington Post. He previously worked for the Lexington Herald-Leader after graduating from the University of Kentucky. Since joining The Washington Post in 2001, Chikwendiu has worked on a variety of stories, including a coming-of-age story about 9/11 Marines, the 2003 U.S.-led invasion of Iraq, AIDS and poverty in Kenya, genocide in Darfur, night-commuting children in Northern Uganda, cluster bomb victims in South Lebanon, Sudanese refugees in Egypt, the D.C. Public Schools system and Iraqi refugees who have fled the country since the 2003 invasion. Chikwendiu's work has been recognized by such organizations as White House News Photographers Association, National Press Photographers Association, Pictures of the Year International, World Press Photo, National Association of Black Journalists, Overseas Press Club, Harry Chapman Media Awards, Days Japan International Photojournalism Awards and Kentucky News Photographers Association, Atlanta Photojournalism Seminars, Northern Short Course and Southern Short Course.