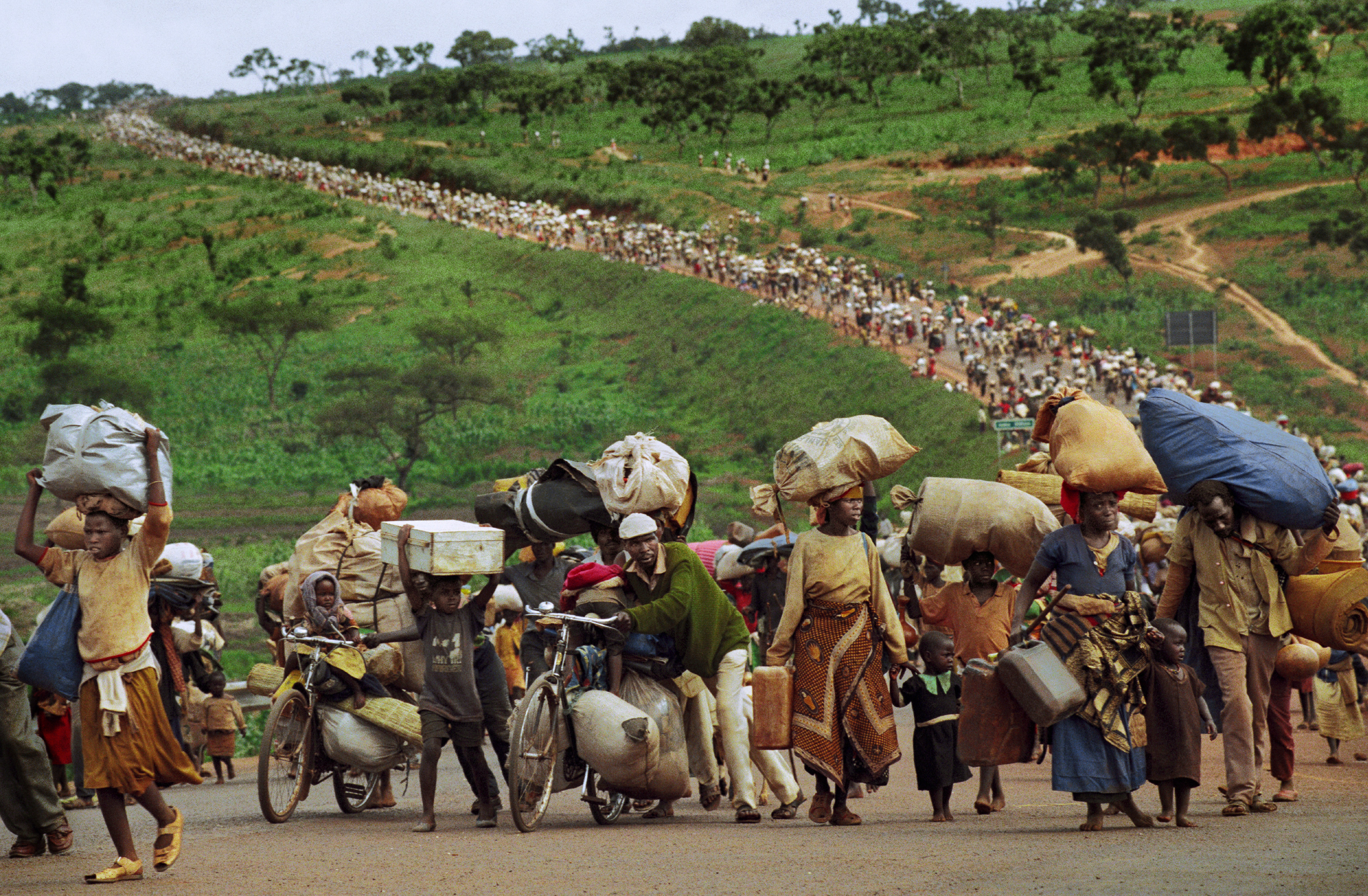 Martha Rial
"I believe that one of our responsibilities is to tell them [people] why they should care."
Workshop Memory:
I will always remember the great friends I made at the workshop. Our work is all about relationships. A funny memory is that my suitcase never arrived, so Alyssa lent me clothes for the weekend. She saved me. Also, I followed my subjects to another town and was disconnected from my team. Nobody knew where to find me, and my subjects were worried I would never leave. This is when the workshop still used vans and before cell phones were common. I think it was Duke who finally found me later that night.
Advice:
My advice to my younger self is to pay attention and stay in the moment. It is so important to listen.
About:
Martha Rial is an independent photographer in Pittsburgh specializing in documentary, editorial and portrait photography. She was a staff photographer for the St. Petersburg Times (now Tampa Bay Times) and the Pittsburgh Post-Gazette and an adjunct associate professor at Carnegie Mellon University. Rial's photographs have received international acclaim, including the 1998 Pulitzer Prize for Spot News Photography for her work documenting the lives of survivors of the genocide in Burundi and Rwanda. She also earned the Scripps Howard Foundation Award for Photojournalism, a National Headliner Award and the Distinguished Visual Award from the Pennsylvania Associated Press Managing Editors. Recently, Rial contributed to The Marcellus Shale Documentary Project funded by The Pittsburgh Foundation and The Heinz Endowments, a traveling exhibition of photographs chronicling the impact of the shale gas drilling in Pennsylvania. Her work has been exhibited at the Carnegie Museum of Art, the Mattress Factory, Silver Eye Center for Photography, Pittsburgh Cultural Trust Galleries and the Hewlett Gallery at Carnegie Mellon University.
Workshop Assignment