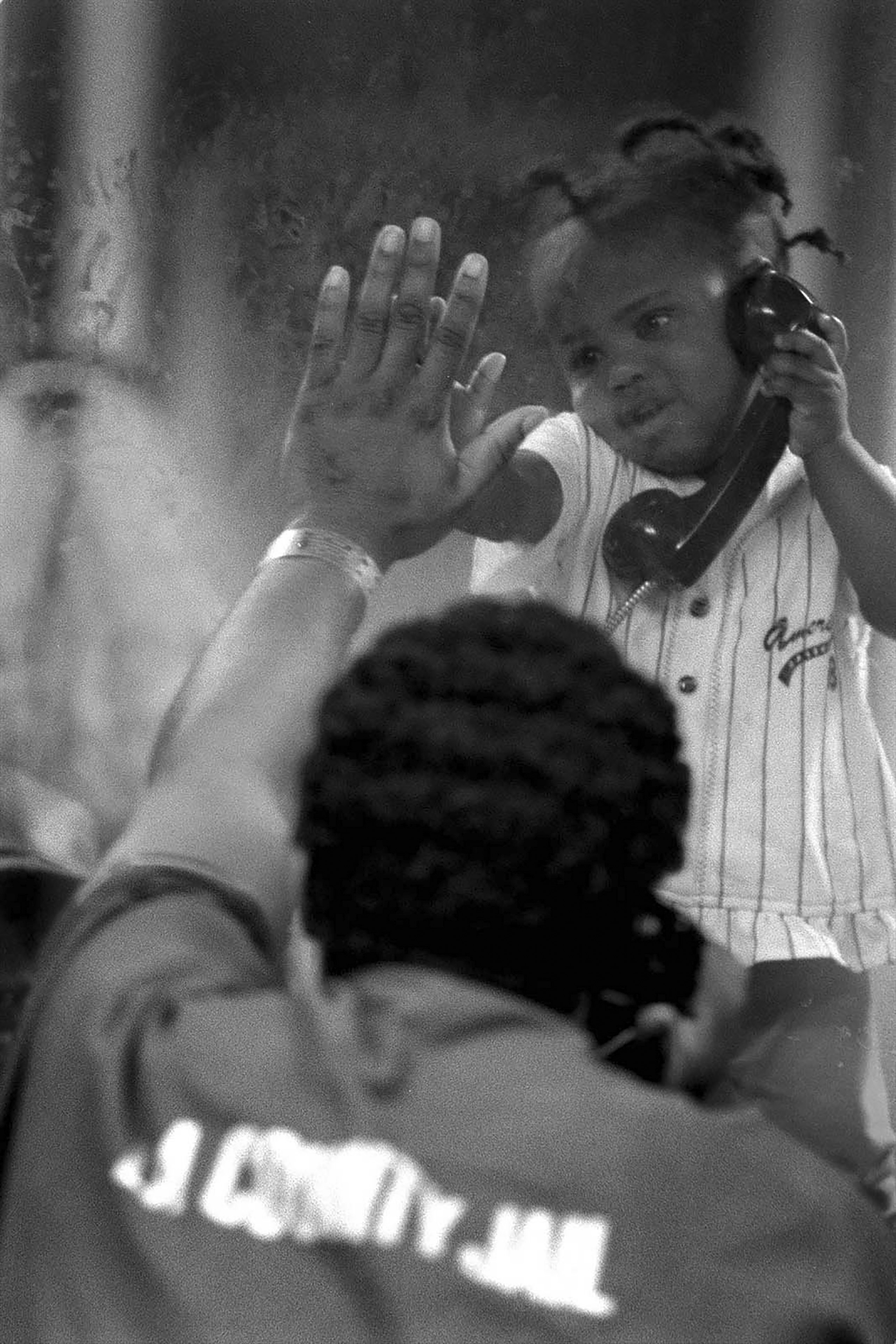 Clarence Williams
"You look at this world with a historical perspective, and try to give a voice to the voiceless. It's not just an assignment or a job: it's a sacred responsibility."
Workshop Memory:
I have many incredible memories from the workshop. I actually wrote about one, in an article I wrote about John White, for the CJR, on the 100th Anniversary of the Pulitzers.
Here is another one: During the workshop, I had the opportunity to meet and befriend Gordon Parks. At one point, we had the opportunity to sit quietly and talk. He just finished signing one of his books for me. Our voices were slightly above a whisper. Then he whispered, "I want you to know that I notice that you are the only Black person here. I'm proud of you." Then he kissed me on the cheek. I hurriedly snatched the book and ran to the closest closet, and I cried. I have been through a lot during my half a century, and I have mixed feelings about the career that chose me. But, that moment, ah, what an incredible moment. I cherish it and many, many more life-affirming experiences at the Eddie Adams Workshop.
About:
Clarence Williams is currently working on his first public art commission for the Los Angeles County Metropolitan Transportation Authority (Metro). His previous positions were as the Director of Communications for New Orleans City Councilman-At-Large Jason Williams, and the Head of Photojournalism at the University of Southern Mississippi. He also completed a long-term project supported by the Open Society Institute chronicling New Orleans' recovery from Hurricane Katrina. He was an intern then a staff photographer for the Los Angeles Times from 1995 to 2003. While there, he won numerous awards, including the 1998 Pulitzer Prize for Feature Photography for his images documenting the plight of young children with parents addicted to alcohol and drugs.