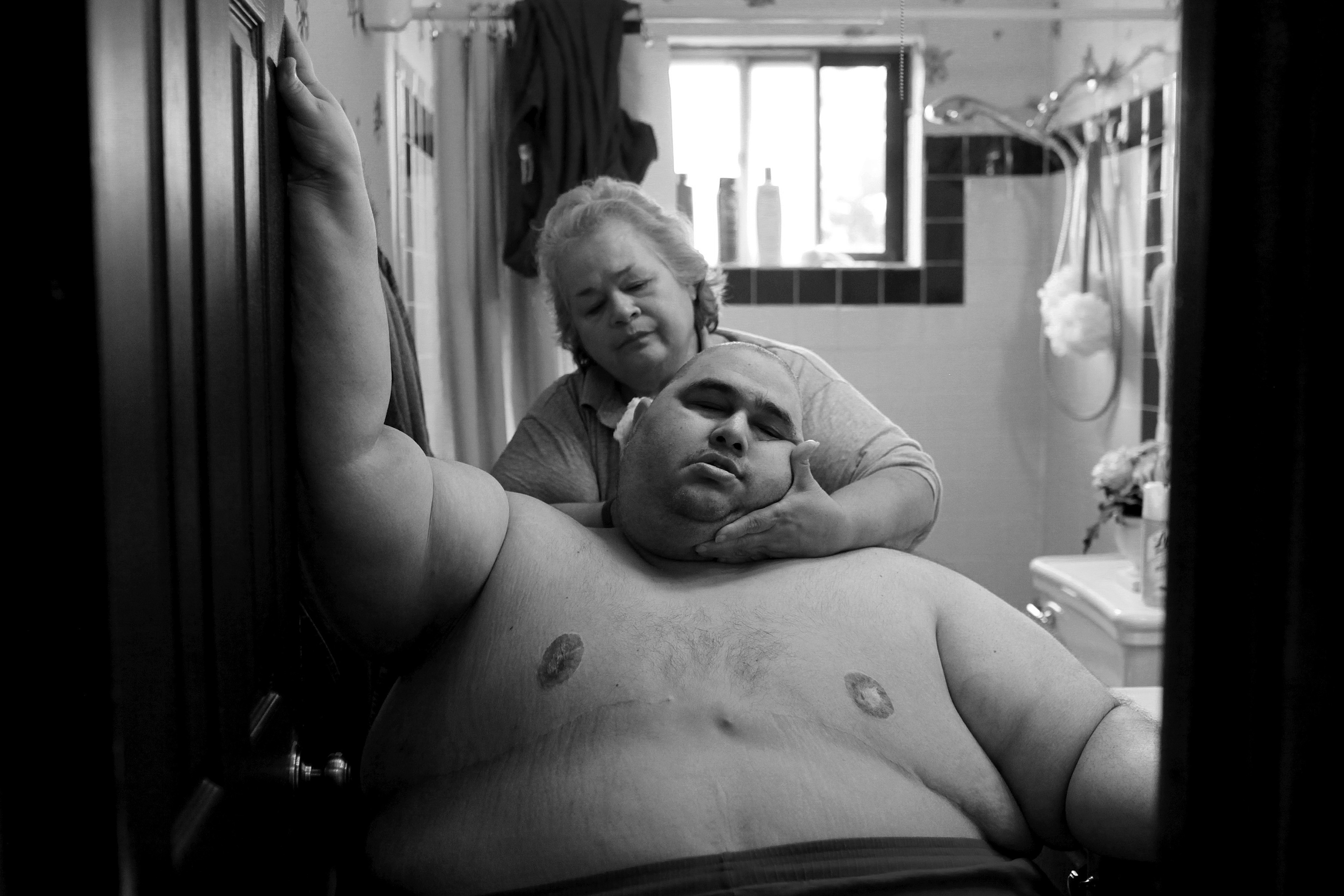 Lisa Krantz
"My desire above all is to tell stories which would otherwise not be told."
Workshop Memory:
The memory that stands out the most for me was the night Eugene Richards spoke. I remember the energy was intensely focused on him. I was transfixed and so was everyone else. I've been able to return to the workshop for many years as a team producer and I've always felt those times in the barn are magical like no other. Everyone is exhausted but the best photographers in the world are pouring their hearts out in that intimate space, inspiring the new generations.
Advice:
One issue we don't talk about enough is how to personally deal with the moments we witness and trauma we absorb. The people who trust us to photograph intimate moments of their lives stay with us, in our hearts and minds. Since it's not our personal story, we often don't know what to do with our own emotions. Early on we are taught to not get involved so we may feel our emotional response is wrong or a threat to our professionalism. Twenty years in the profession and I still don't have the answers but I think it is important to understand that for a lot of us, the people we meet and the stories we immerse in and witness have a profound effect on us. It's important to pay attention to how that manifests itself in our own lives and find positive, healing ways to deal with the emotional toll so we can continue doing the work we believe in.
About:
Lisa Krantz is a staff photographer at the San Antonio Express-News. In 2015 Pictures of the Year International (POYi) awarded her the community awareness award, third place Newspaper Photographer of the Year and second place Issue Reporting Picture Story-Newspaper for "A Life Apart: The Toll of Obesity," the story of Hector Garcia Jr.'s struggle with obesity in the last four years of his life. "A Life Apart" was also screened at Visa pour L'Image in Perpignan, France in 2014. Also that year her photographs of survivors of military sexual assault received multiple awards including first place Issue Reporting Picture Story-Newspaper in POYi. Her project on Sam Houston High School, an inner-city school threatened with closure, garnered recognition including the 2010 Scripps Howard Foundation National Journalism Award for Photojournalism and third place POYi Newspaper Photographer of the Year for 2010. She also received the Scripps Howard Foundation National Journalism Award for her portfolio in 2012.