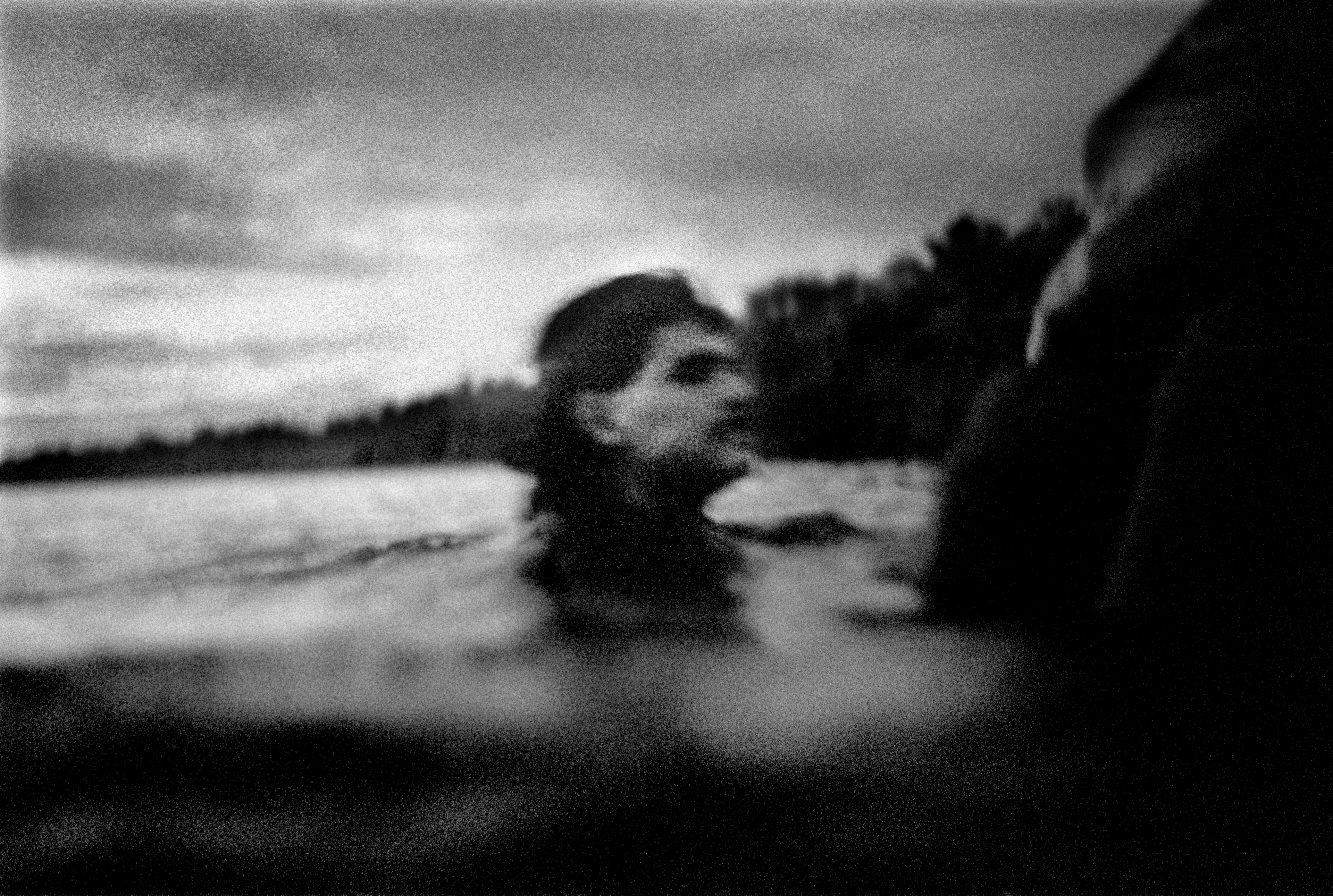 Jon Lowenstein
"[Photography] can be different to each person, and you can use it many different ways, both for good and for bad. You can use it for propaganda that really hurts people or for profit — or you can use it in positive ways and build bridges between communities."
Workshop Memory:
My most stand-out memory of the workshop was meeting one of my photographic heroes Gordon Parks, getting an amazing critique from him, and dancing on the same floor with him until 5 a.m.
Advice:
My advice to my younger self is simply to complete the larger projects and share them as much as possible with the world in a finished way. My interests are quite eclectic photographically so I think this has been a little slower for me to do, but luckily this is happening this year.
About:
Jon Lowenstein is a member and owner of NOOR Images. He specializes in long-term, in-depth documentary projects that explore the realms of power, poverty and social violence. His international assignments include covering elections in Afghanistan to the aftermath of the 2010 earthquake in Haiti to social violence in Guatemala. Most recently, he completed a project about the impact of inhaled Nitric Oxide on cerebral Malaria in Ugandan children. He has spent the past decade engaging his adopted community on Chicago's South Side. This extensive body of work challenges accepted notions about community, poverty and the legacy of violence and segregation. Lowenstein has also focused on the experiences of undocumented Latin Americans living throughout the United States. "Shadow Lives USA" follows the migrant trail from Central America, through Mexico and the United States in an effort to tell stories of the men and women who make up the largest transnational migration in world history. Lowenstein has received major grants and fellowships for his work, including from the Open Society Foundation, the John Simon Memorial Foundation, TED Global, Hasselblad Master, the USC Annenberg Institute for Justice and Journalism Racial Justice, the Alicia Patterson Foundation, Nikon and Getty Images. His awards include honors from World Press Photo and the National Press Photographers Association.